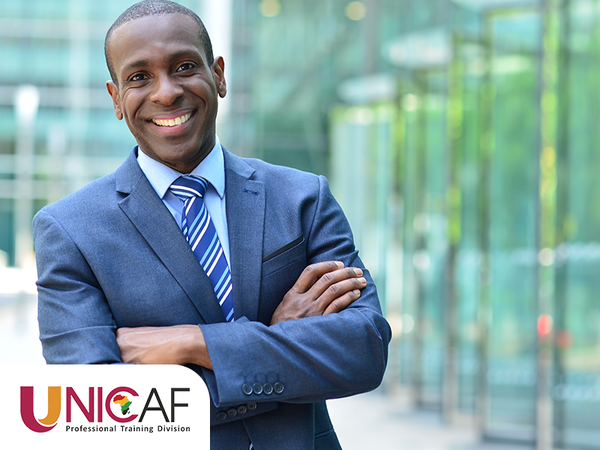 Leadership skills are directly associated with the success of an organization. It is defined as the action of leading people in an organization towards achieving goals. Being able to influence employees behavior in several ways, a leader is responsible for setting a clear vision for the organization, to motivate and guide employees through the work process as well as to build morale.
Through this course, the basic leadership skills will be covered and the leadership processes will be revieled to enhance the importance of leadership in organizations.
What will I learn?
The course focuses on the concept of Global Leadership and the phases of the pathway to globalization. The characteristics of different types of organisations and the ways they can affect the relationship between leaders and followers are also examined.
The overall aim of the course is the teaching of leadership skills, through practical examples, which can be applied and practiced at the workplace.
Curriculum:
WEEK 1: Organizational Leadership
This week covers the concept of leadership and focuses towards understanding the leadership process and the role played by leaders.
WEEK 2: Leadership Culture & Management
This week covers the differences between Leadership and Management.
WEEK 3: Global Leadership
This week covers the concept of the global leadership.
WEEK 4: Teams and Leadership
This week covers the different types of organizations and focuses on how different group characteristics can affect the relationship with the leader and the followers.
WEEK 5: Leadership Development
This week covers the developing leadership skills which can be practiced and developed.
WEEK 6: Final Quiz
This section is dedicated to your Course Evaluation.
Typical Industries for Management & Leadership Majors:
Banking
Manufacturing
Construction
Transportation
Finance
Government
Education
Utilities
Health care
Wholesale and retail trade
Hotels & restaurants
Service industries
Entertainment
Owner/managers of small and medium sized enterprises
What's include in the price pack?
Notes to read
Videos
Final Exam
Certificate
Product has no reviews yet.